about us
Digital Innovators.
About us
Delivering Quality, Services, & A Little Fun
Putting brands into the hands, the heads and the hearts of people who want them.
We're The King Maker, a marketing firm built for modern brands. We believe the future is already here. Now it's time audiences get access.
We are a team of like-minded individuals who not only bring our own professional experiences, innovative ideas, creativity and strategies but can leverage each others' talents and strengths. In this way, we can figure out solutions to the most complex of challenges and deliver practical yet impactful digital marketing support to our clients.
Digital marketing that drives revenue
Data fueled, expert driven marketing
We've partnered with the best including Google, Facebook, Bing, and others, to bring the latest and greatest marketing technology to our clients.
We have a 81% client retention rate and a client recommendation score that's 48% higher than the nationwide average.
We've been designing and marketing websites since 2014. We've built over 56 websites across all niches that drive growth.
Statistics
Some of our
numbers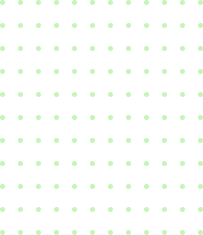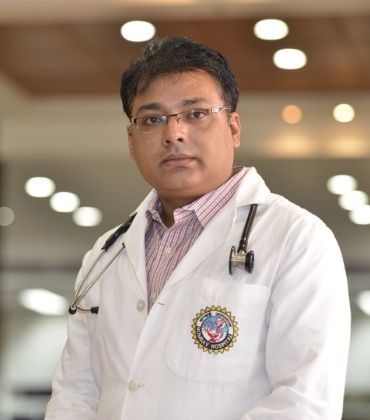 TKM has gone above and beyond re-designing our site. They are flexible, professional, prompt, and creative. Their customer service is amazing and you can tell they truly care about supporting small businesses through their work. I recommend them to anyone.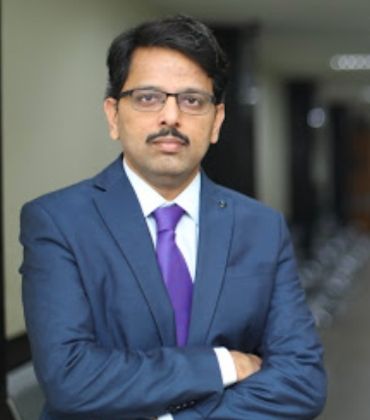 When scoping the project, I feel truly heard to where I think they understand the business just as well as any of us running it. They are able to take that into suggestions beyond what I could have imagined, create a great project plan managed by a team of people...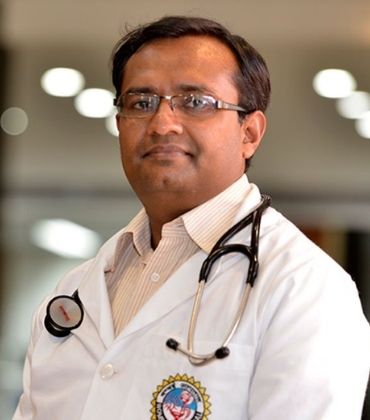 Upon having a bit of a nightmare experience with a more local professional, The King Maker was able to take over the development process of our site. I have never worked with such a responsive and professional team! Not only did they work quickly and efficiently, but they also actively...
We make a difference
The best marketing solutions for
growing your business
Stay in touch with us
Subscribe to our newsletter