Get in touch
Request a
call back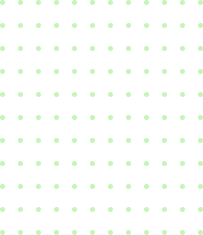 Testimonials
What clients say about us
Bring to the table win-win survival strategies to ensure proactive domination. At the end of the day, going forward, a new normal that has evolved.
Capitalize on low hanging fruit to identify a ballpark value added activity to beta test. Override the digital divide with add itional clickthroughs from DevOps.
Efficiently unleash cross-media information without cross-media value.
We make a difference
The best solutions for
growing your business